We help FMCG and Food & Beverage manufacturing site leaders to boost Operational Efficiency by up to 20% site wide, cut Quality Consumer Complaints and Operating Cost by 10%.
Our years of experience with over 150 World Class Manufacturing projects with companies like Unilever, Muller & Danone has resulted in us working with and learning from some of the best manufacturing sites around the globe.
Using this experience we have brought together the best practices to develop a method that consistently delivers results, guaranteed.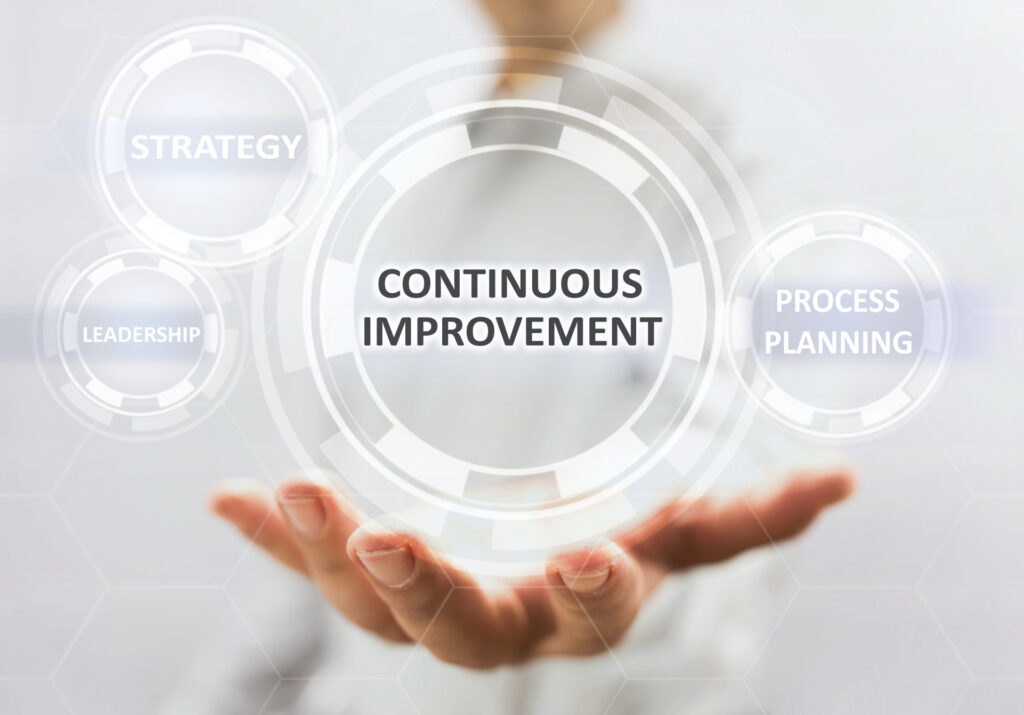 Manufacturing Excellence
About Us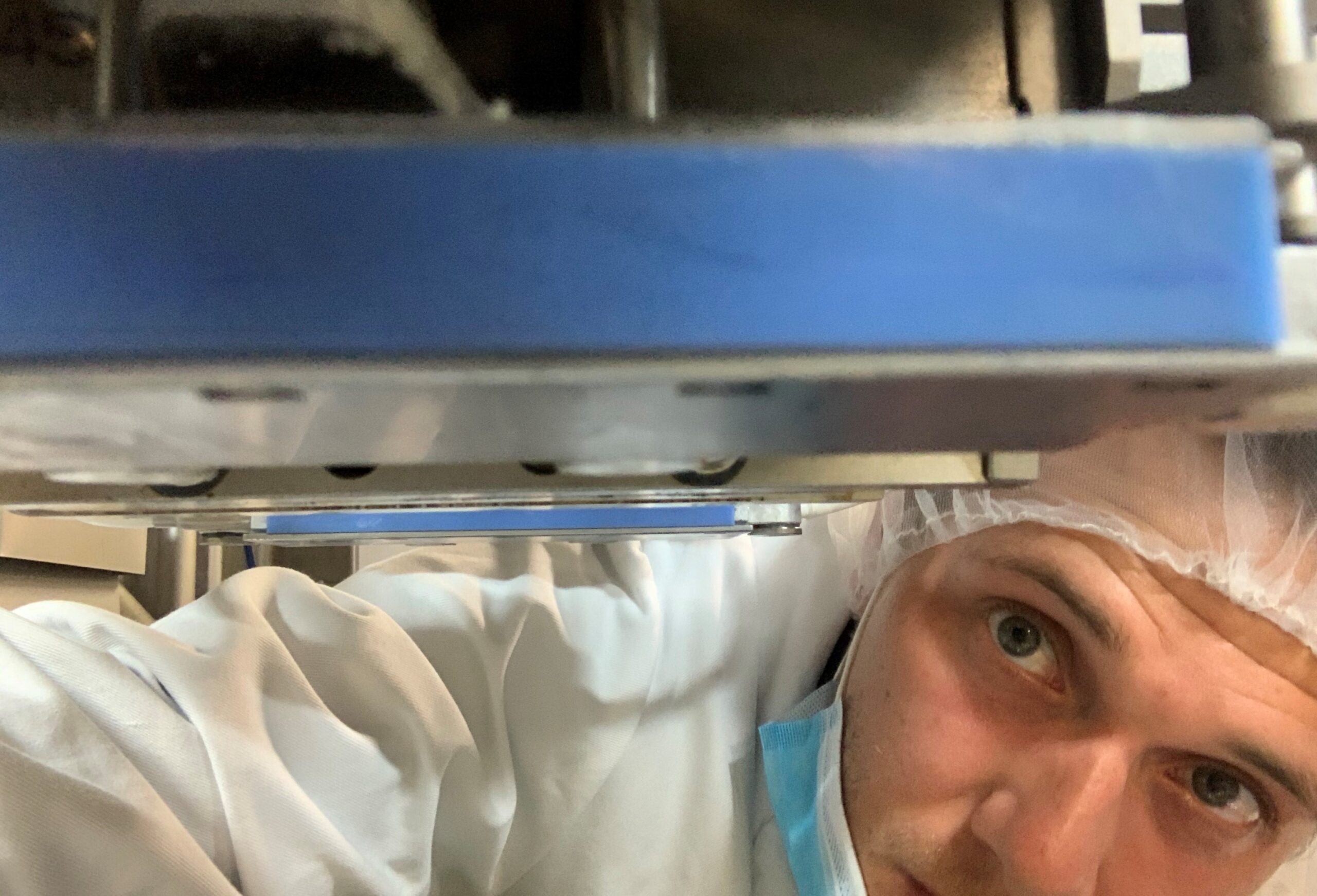 Continuous Improvement
DOBB is a company that specialise in the practical implementation of World Class Manufacturing (WCM), Total Productive Maintenance (TPM) and Lean Continuous Improvement methodologies.
Our experience in the implementation of Manufacturing Excellence in the FMCG manufacturing sector enables us to bridge the transition from traditional JIPM manufacturing methodologies and put these sound logical principles into practice in the your FMCG Manufacturing Environment.
Whether you need support to solve one big problem or whether you want to embark on a full Continuous Improvement journey we are able tailor our solution to meet your needs.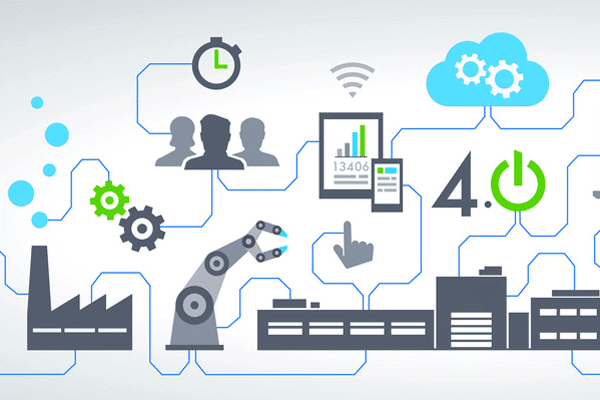 Industry 4.0 Solutions
DOBB Industries offer our services in identifying areas for the implementation of automation and other Industry 4.0 technology and techniques.
We offer customised solutions to bring your manufacturing and distribution facilities into the future of automation technology, our solutions range from scoping and engineering project management to full turn key solutions including sourcing supplying and end to end project delivery up to commissioning and handover.
Our Reviews
"Brett took care of the overall LEAN agenda in the entire site. Understood which areas needed to prioritise improvements and drove the Lean program with speed adding value to the business performance."

Oliver Ackermann – Works Director Weihenstephan Molkerei
"Brett's professional management and leadership style is truly respected by his colleagues. His ability to not only direct our team but also inspire excellence made him as a manager a career highlight."

Kayla Raper – Global Information and Analytics Unilever
"Dobb Industries are logical and methodical and will ensure a system is implemented so as to prevent problems from occurring at root cause level. Hence they are able to manage projects end to end."

Perevan Moodley – Unilever Supply Chain East Africa Director