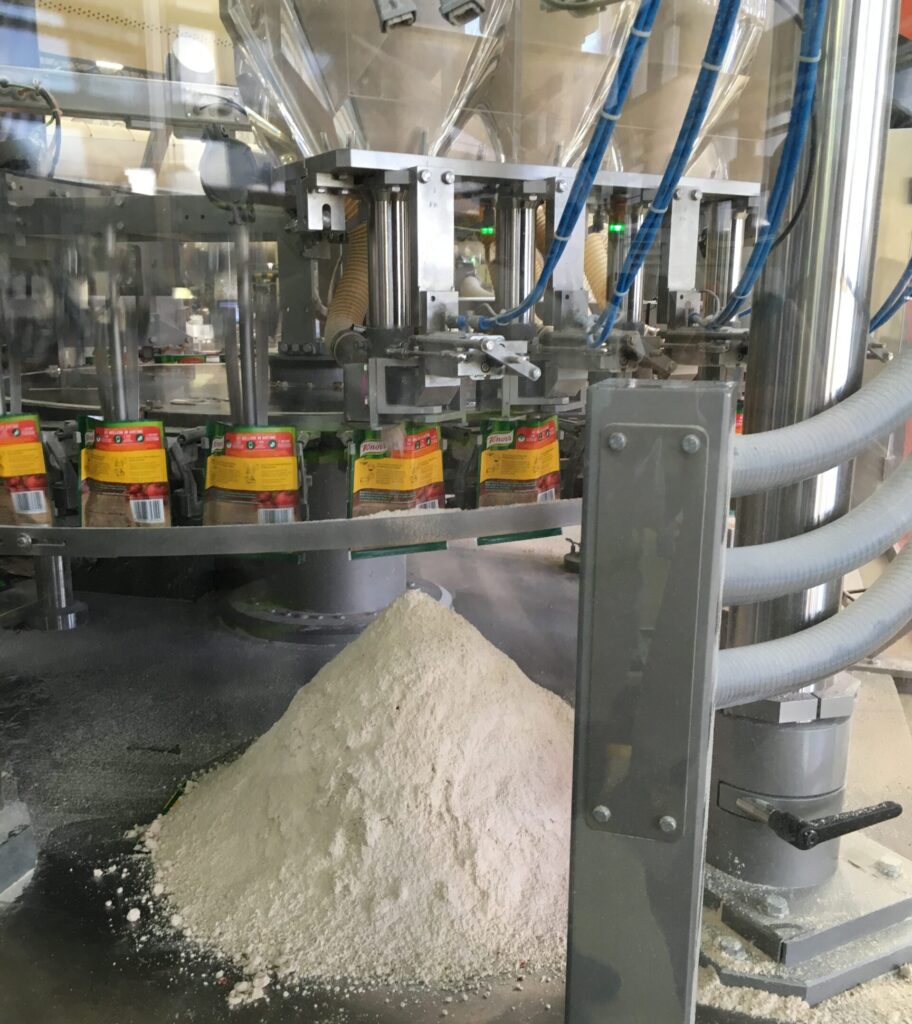 Tailored Continuous Improvement Services
We work with you to figure out exactly what services your business and manufacturing processes need to run more efficiently. Once that is established, our consulting team can work with you to figure out how you can grow your business from where it is now to where you dream of taking it. We are also able to help you prepare for those all important Audits.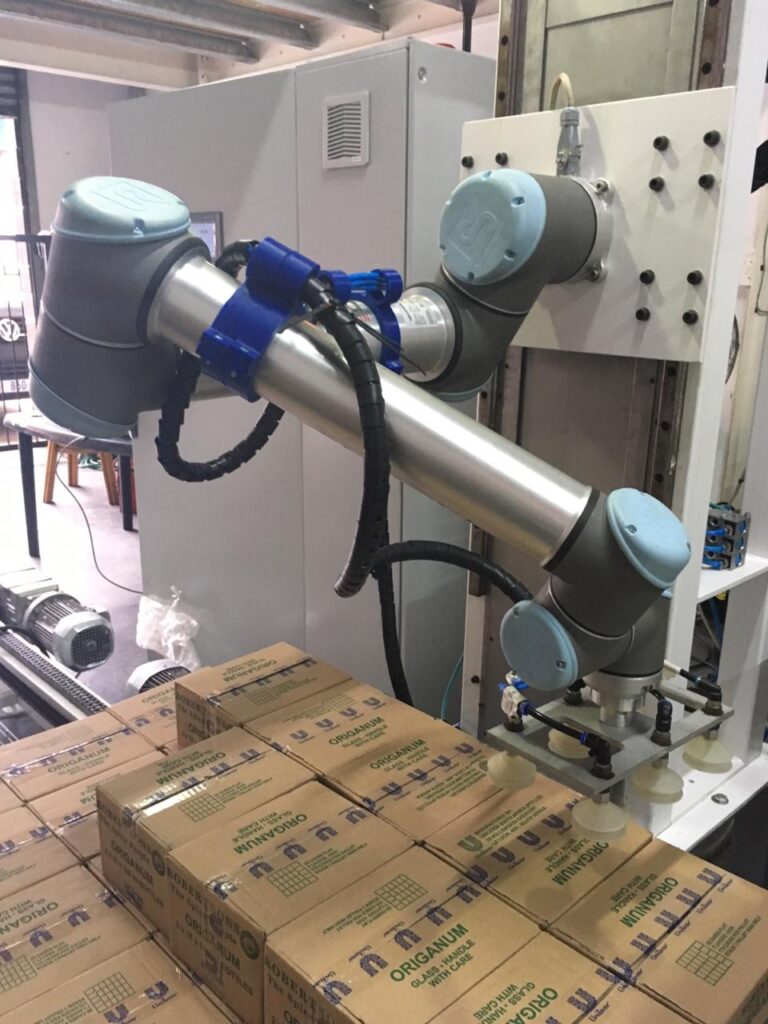 Industry 4.0 Solutions
Are you concerned about your factory's progress in a changing world, or being left behind by the 4th Industrial Revolution? We have helped our customers to adapt to change by not only offering solutions for robotics and automation but also by correctly identifying areas where these solutions should be applied to make the best out of the technology. Our engineers are ready to deliver turn key projects in the space of robotics and automation for your manufacturing processes.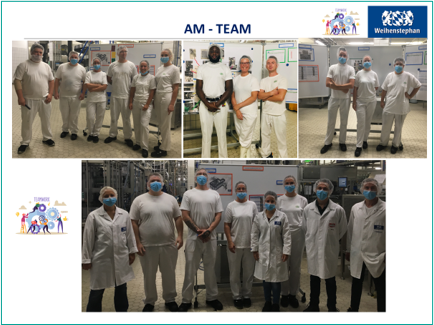 People Development
We work together with your teams to build their skills and confidence, either with specific problem solving or as team building solutions that support the growth of your continuous improvement culture.
Choose from one of our traditional problem solving courses or ask us to taylor make a solution based on our proven principles that suits your operating environment.
If you are interested in joining one of our training sessions, we would love to hear from you. Please contact us and leave us your details with what areas you would like to develop. We will get back to you with our latest courses, when we are running them hand and how you can join. We are also able to customize our course material to suit your requirements.
Customer Support
We know that your business is running 24 hours a day, 365 days a year. We pride ourselves on our ability to deliver a customised service this means we make ourselves available to suit your requirements. Supporting you around the clock is our business.